Building the Future of Digital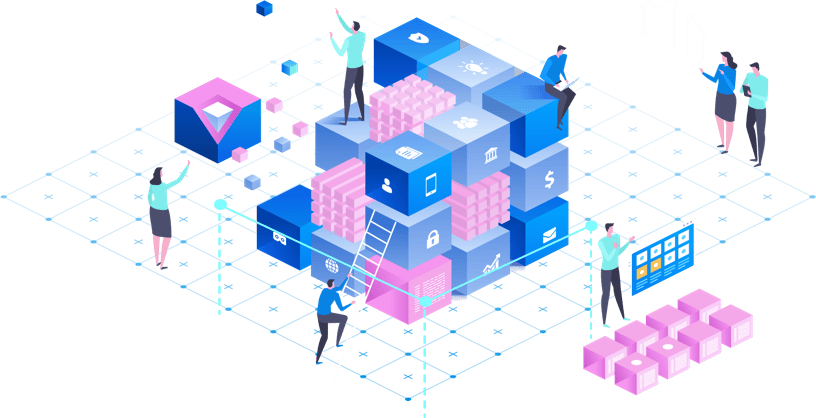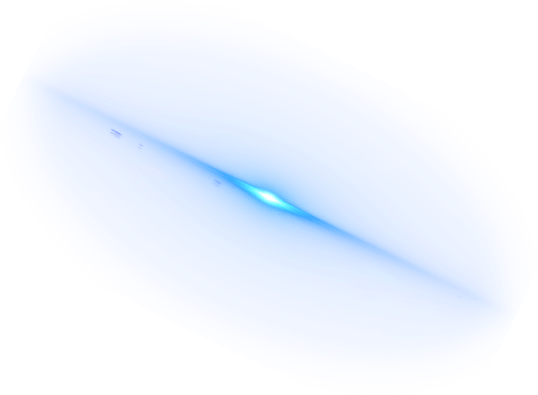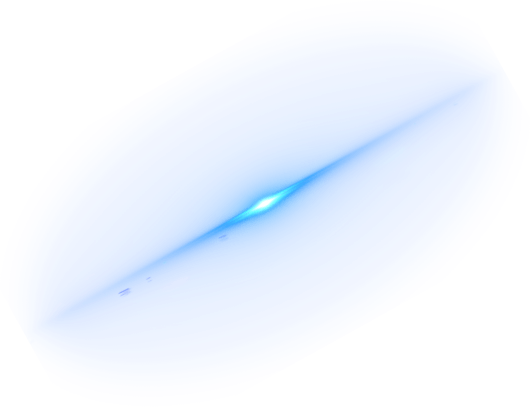 Who We Are
Purely digital is a banking platform designed with you in mind.
Our mission is to create digital banking experiences that are more meaningful to you while still offering the traditional banking products you expect and need. As a division of Flushing Bank, a community bank with more than 90 years of experience, we understand the uniqueness of communities and the importance, freedom, and pleasure that comes from belonging to one. Our goal is to add value to your digital banking by offering purely digital experiences that speak to you, are important to you, and make your life easier and more enjoyable..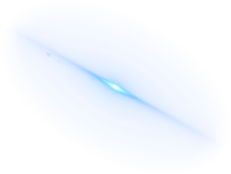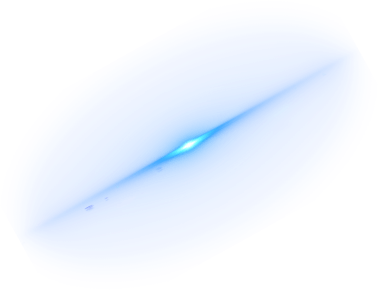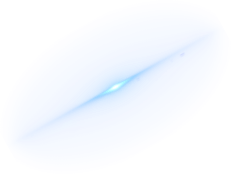 purely digital Experiences

Do something meaningful while enriching your life
BankPurely®, our flagship purely digital bank experience, is uniquely crafted for socially conscious consumers who care deeply about the environment and other important social issues. BankPurely inspires a sustainable lifestyle and empowers you with the financial tools you need to make informed financial decisions to reach your goals. BankPurely is a division of Flushing Bank.